Platforms
InP-based Photonic Integrated Circuits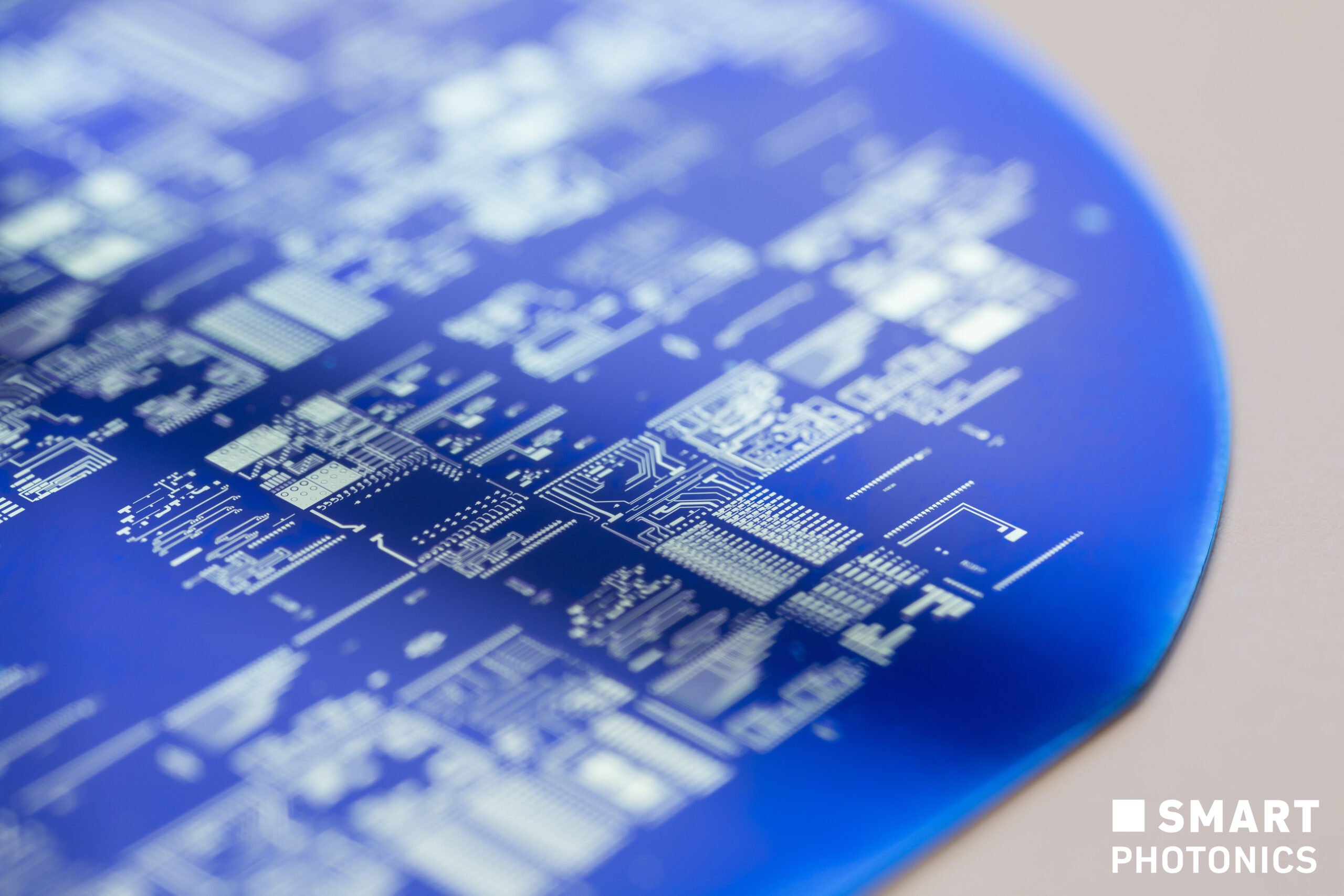 Wafer 1_Smart Photonics
Design
Commercial and in-house developed software tools for design and analysis (simulation) of Photonic Integrated Circuits, for design and analysis of waveguide-based components, like AWG (de)multiplexers, MMI-couplers and a variety of other passive components, for design and analysis of lasers, optical amplifiers, rf-modulators and detectors and a variety of other components. Software tools include Process-Design Kits for the PIC-foundries and component libraries.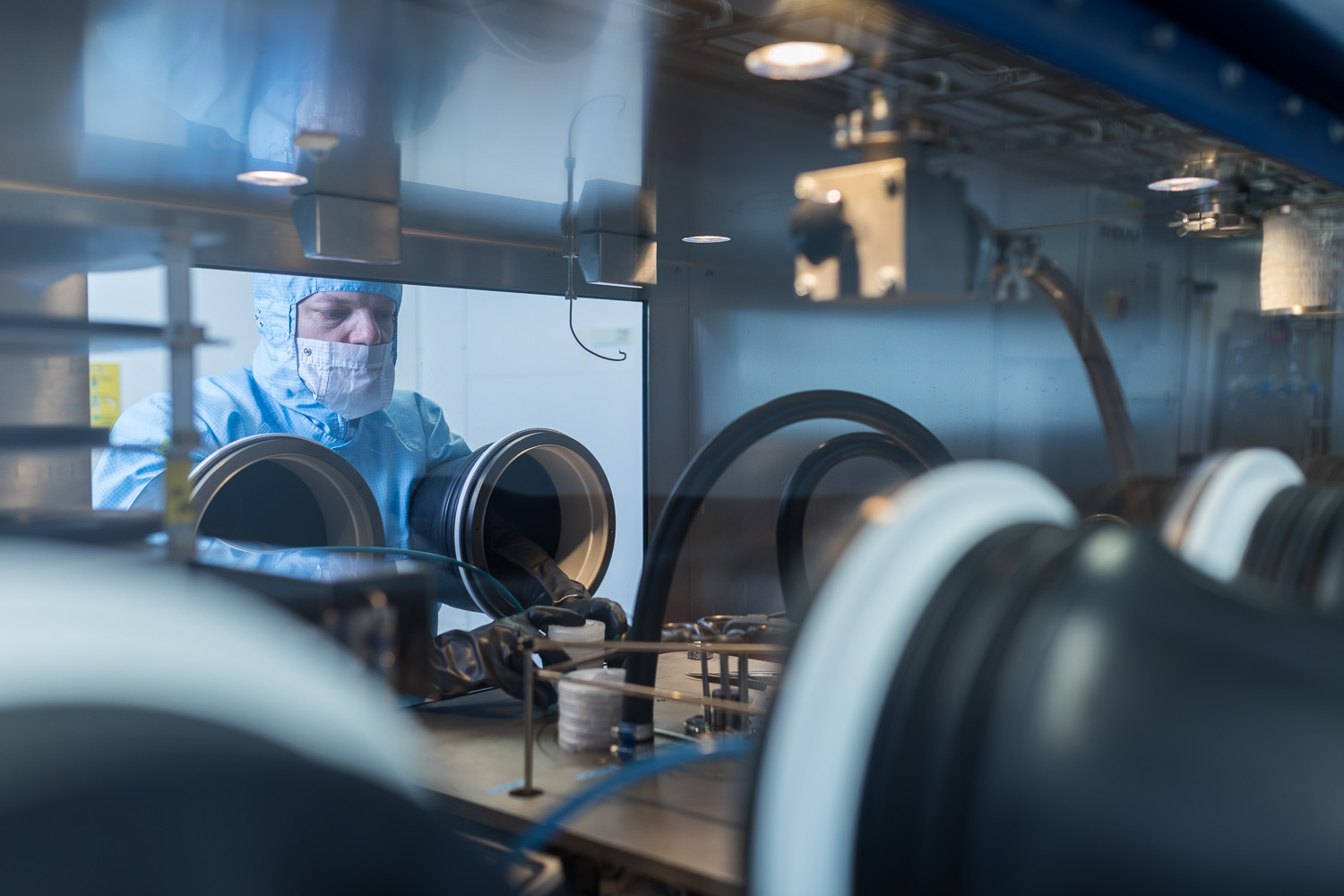 Photonics InP Foundry_SMART
Prototyping
Technology Platform 6 provides access to standardized high-performance processes that support integration of the most important building blocks for advanced Photonic Ics (PICs): lasers, optical amplifiers, rf-modulators and detectors and a variety of optical components, like couplers, filters, wavelength (de)multiplexers and polarisation manipulation components. Access to these processes is provided in so-called Multi-Project Wafers, in which a number of different designs is combined in a single wafer, of which each participant gets 5-10 copies of his chip. In special cases PHOTONHUB EUROPE projects can also address adaptions of the standard integration processes.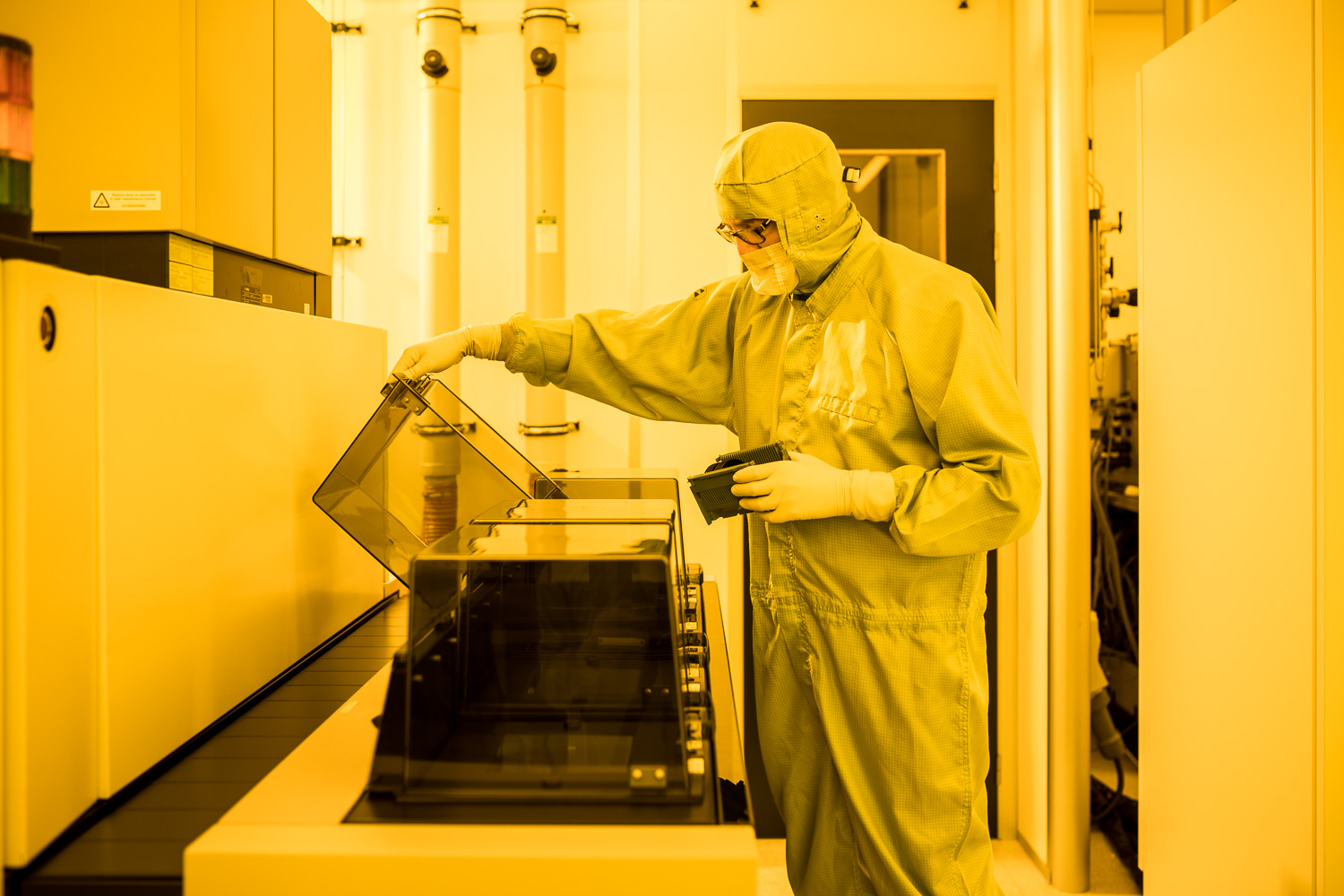 Photonics InP Foundry2_SMART
Measurement
Test and measurement equipment for characterizing fabricated PICs: laser and modulator driver equipment, tuneable lasers, broadband light sources, transmission measurement equipment, spectrum analysers, lightwave analysers, BER testers and a variety of other equipment for testing PICs and planar components.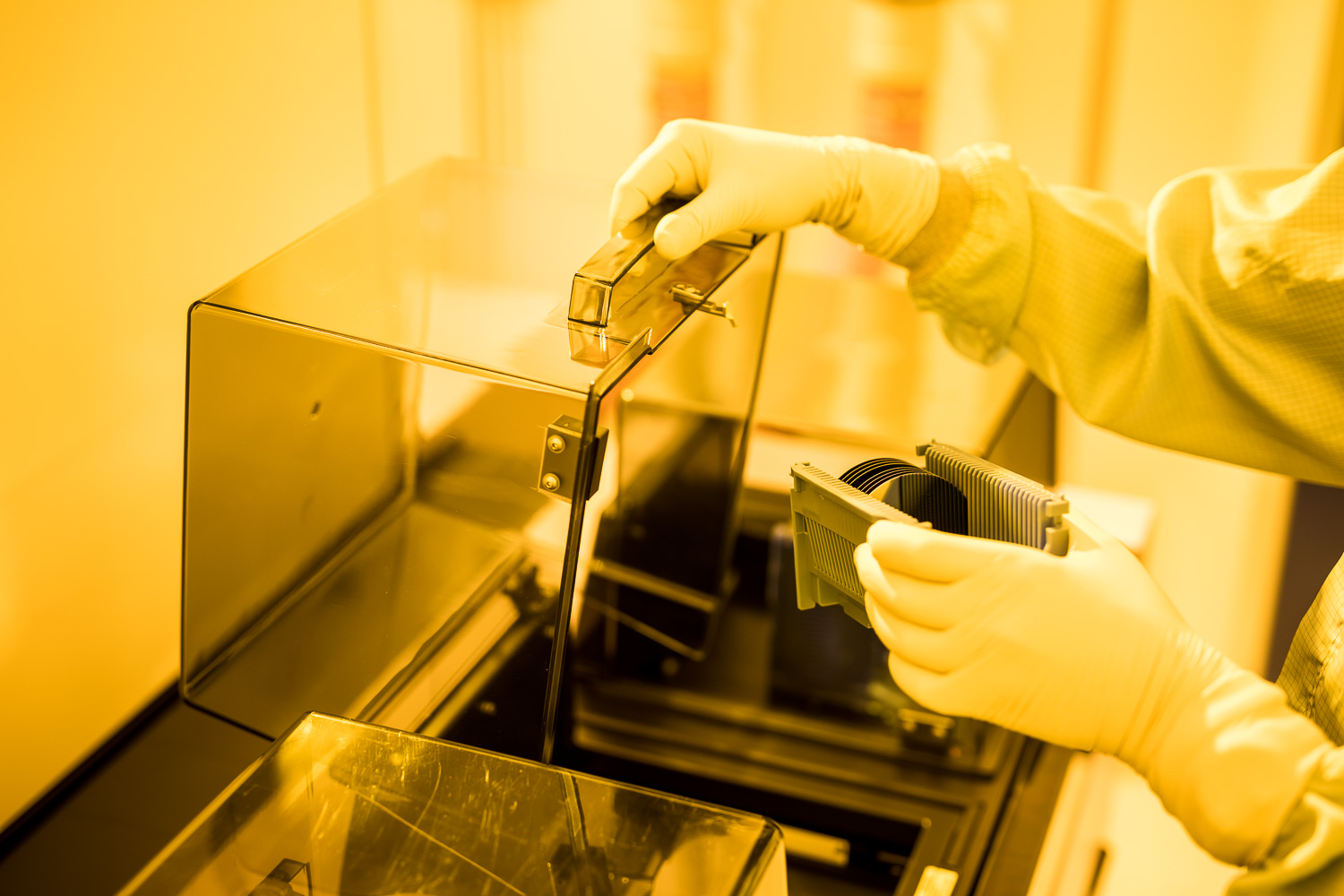 Photonics InP Foundry3_SMART
Packaging
TP6 provides access to packaging facilities of PHOTONHUB EUROPE and JePPIX partners. They include test and industrial packages for PICs with a small number of fibre ports, a few rf ports and tens of dc ports, which have been designed according to packaging templates. Through the PIXAPP Packaging Pilot Line a larger offer of packages will become available.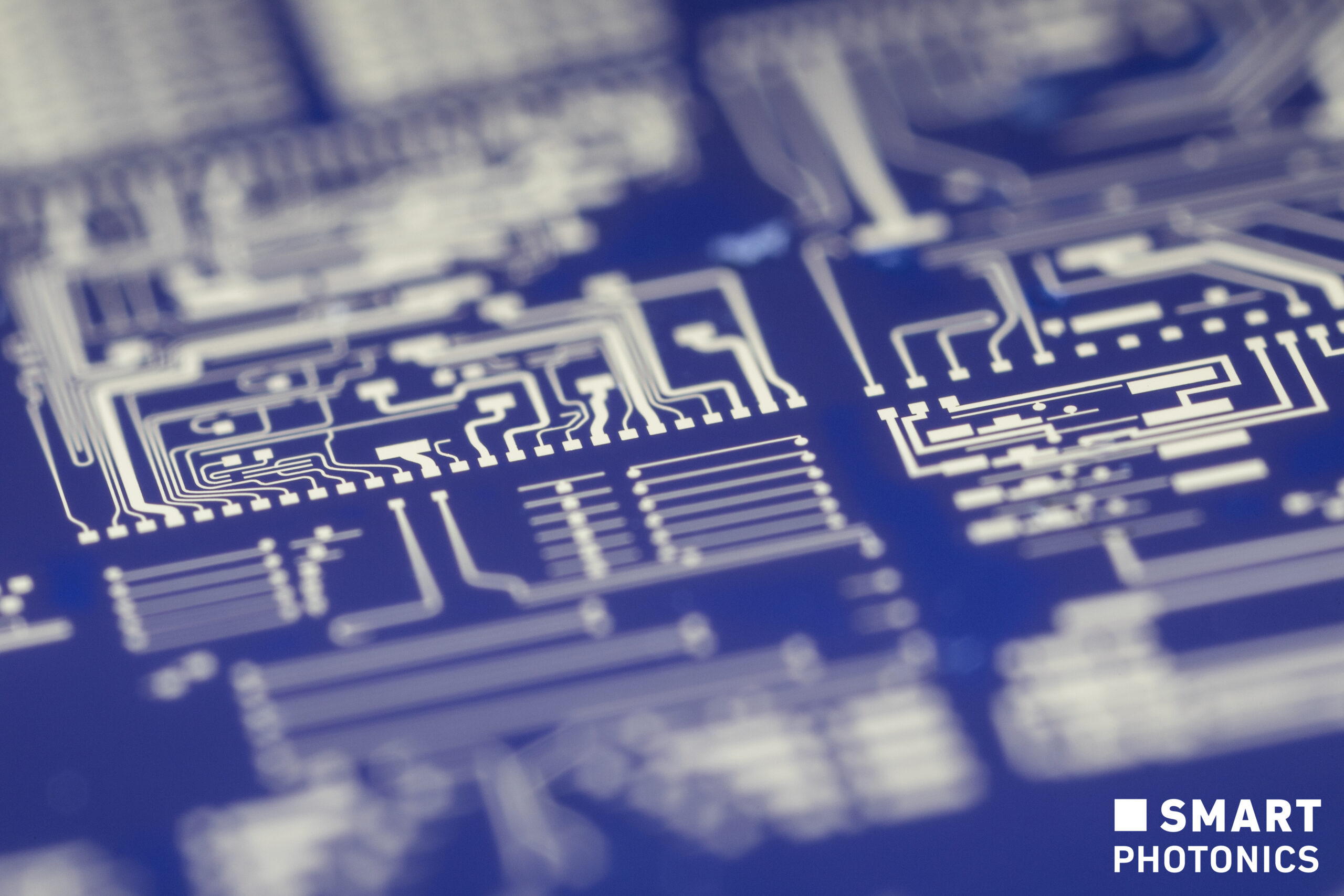 Wafer 2
Proof-of-concept
Proof-of-concepts include testing of prototype PICs in a representative test environment. Depending on the requirements PHOTONHUB EUROPE can assist in testing PICs in such environments.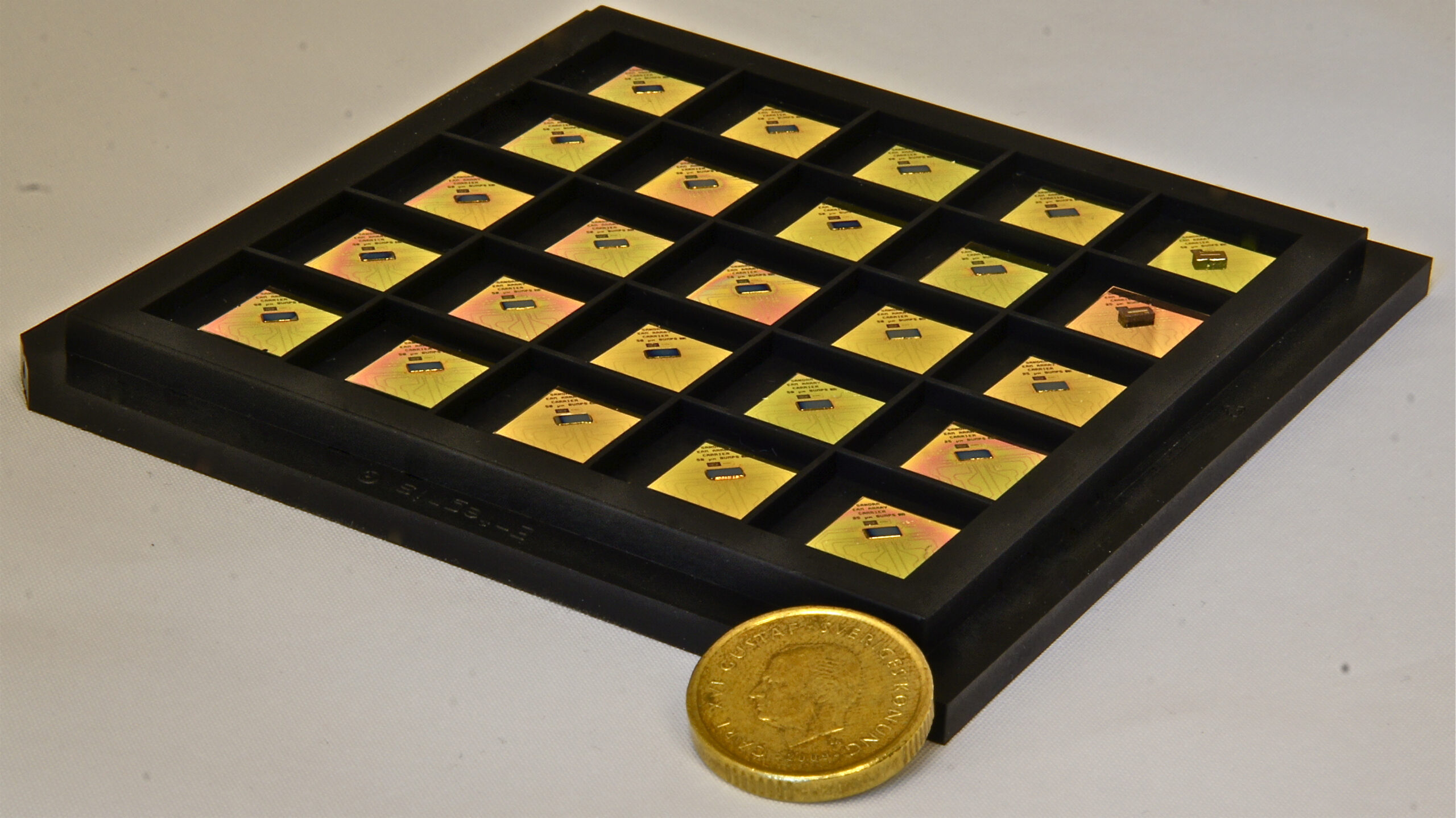 InP-PIC electro absorption modulators_RISE
Reliability testing
TP6 PIC foundries HHI and SPH have tested their processes and building blocks on reliability. For special requirements which do not require large scale testing PHOTONHUB EUROPE can provide support for reliability tests.