Events
General
Local hubs
Media
Press Release
Training
PhotonHub Europe acts as a one-stop-shop matchmaker between European SMEs and the existing European ecosystem of photonics training providers. These include over 50 top competence centres of the PhotonHub technology support providers across Europe.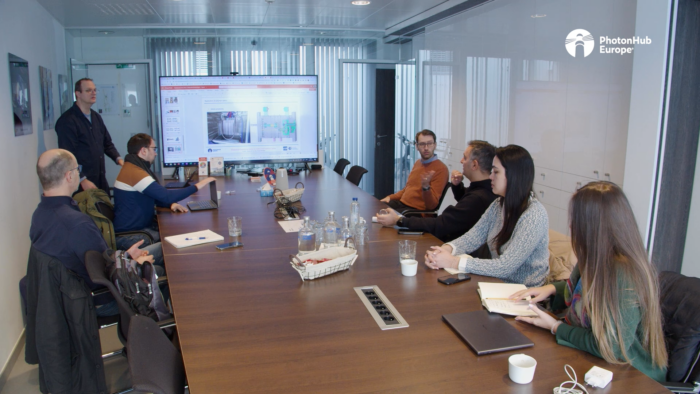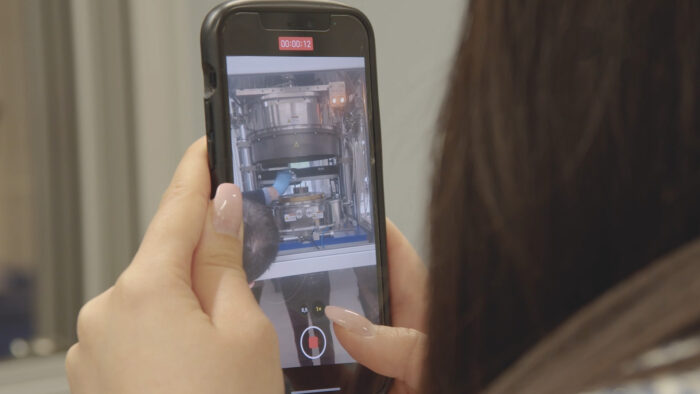 Together, PhotonHub partners cover the broadest possible range of photonics technologies, to offer a dedicated suite of training services. This offering includes a unique opportunity to get fully immersed and hands-on in a specific technology or application of photonics during intensive, onsite training programmes at state-of-the-art Experience Centres. (Watch our short videos below.)
What kind of training is provided at a PhotonHub Experience Centre?
PhotonHub Experience Centres deliver onsite 3-day programmes during which participants receive hands-on training in key photonics-based technologies. These programmes consist of an intensive mix of lecture-based training and immersive hands-on learning, working in small expert-led groups, using the specialist cutting-edge equipment in the world-class labs and pilot line production facilities of PhotonHub partners. A key emphasis is placed on linking the learning outcomes from the training to practical deployment using the supply chain of photonics manufacturing in Europe.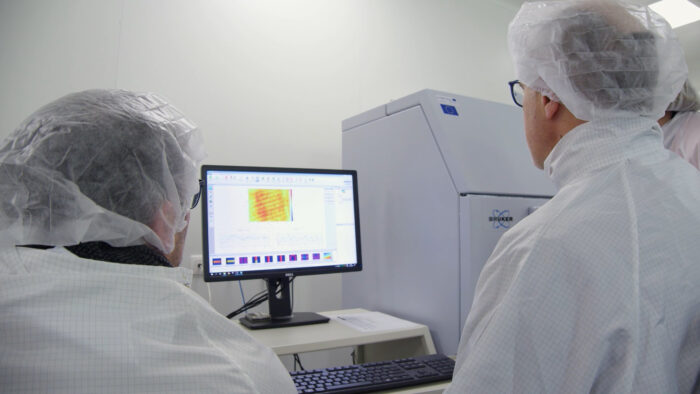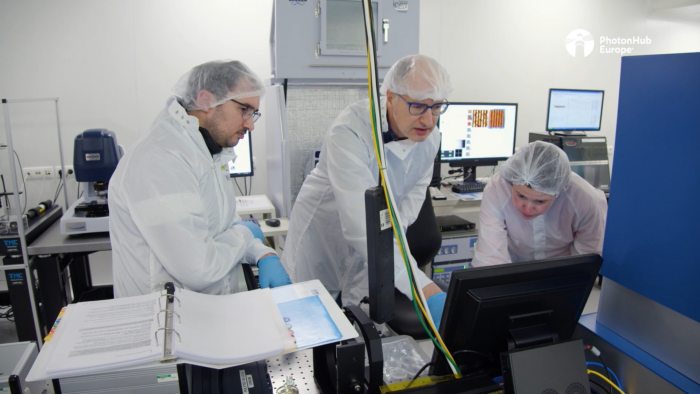 Who should consider attending?
If you are already committed to innovating with photonics and need to deepen or introduce the skills and know-how in-house, this would be the ideal training programme for your company's team members.
Don't just take our word for it! Find out what participants have to say about their training at the Experience Centre in Optics and Freeform Optics at VUB's Photonics Innovation Campus in Gooik, Belgium.
Interested in learning more?
View the full schedule of upcoming training programmes at state-of-the-art Demo Centres and Experience Centres across PhotonHub Europe's partner network and book your place now here.
In other news
More news